Business IT Support
Your IT department. We assist businesses through IT support and infrastructure. For managed solutions and to streamline your digital operations, call us today
Learn more
WiFi & Wireless Networks
We are qualified to install and maintain wireless networks across Northland. Specialising in wifi hotspots and wireless networks for motels, hotels, holiday parks, restaurants, farms, businesses and private residences.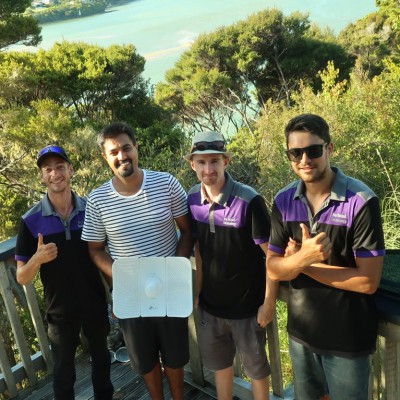 Learn more
Video Surveillance - CCTV
We are experienced to install and maintain CCTV systems in Northland. The integrated security system can be installed on your business, residency or rural property.
Features may include;
Night vision images
Automatic plate number recognition
Local data center storage
High definition images
Records
Please enquire our service to know more about.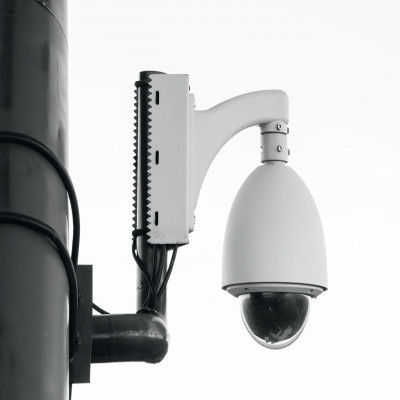 Learn more