Starlink Installation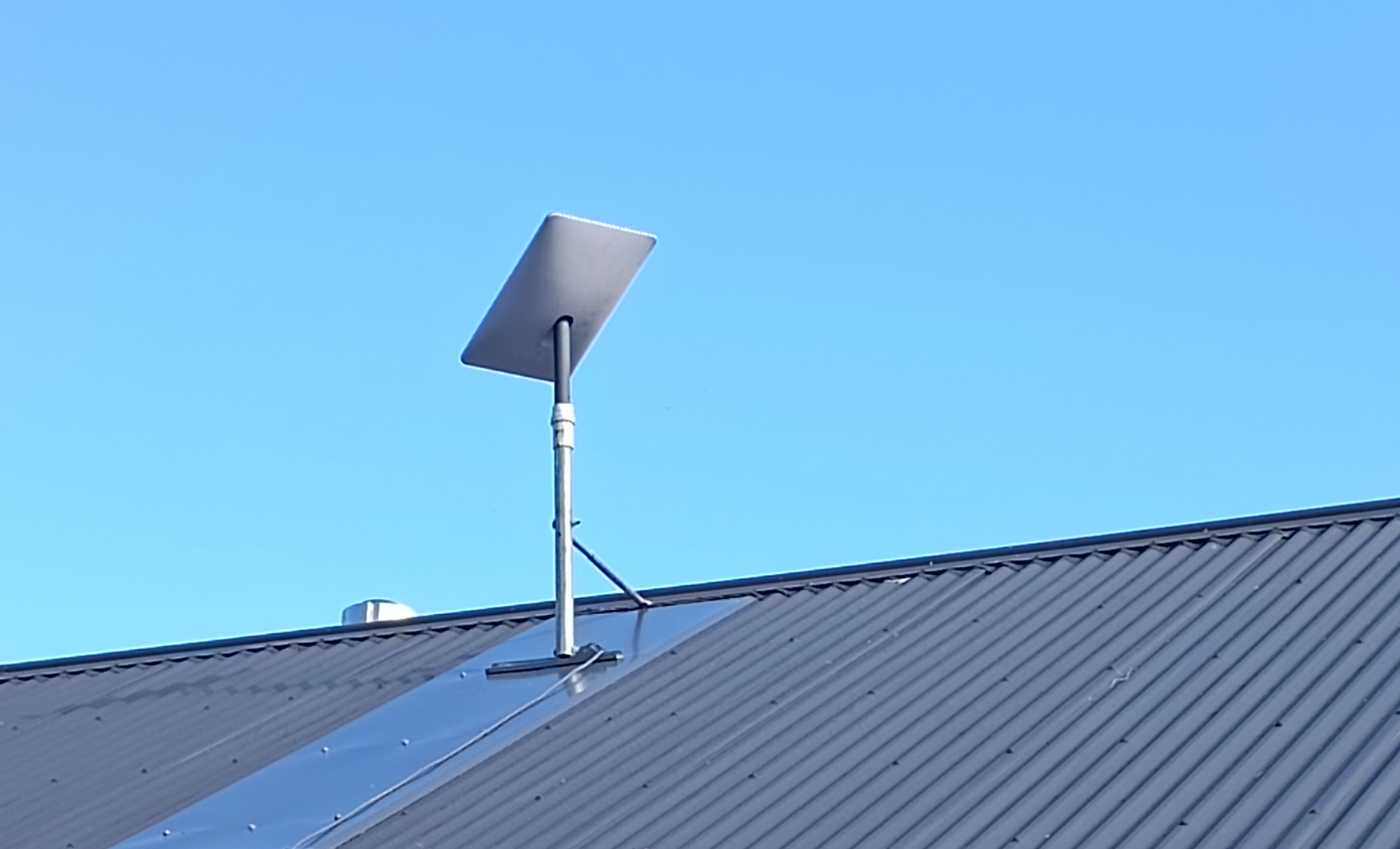 Northland Technology is a local IT company that specializes in Network Technology. We can help with all your Starlink Satellite needs, from roof installation to expanding your Starlink WiFi so that it covers your entire property. We are experienced in Installing Starlink Satellite Systems and Expanding Starlink Wifi coverage in Northland. Using Starlink, we can offer complex networking installations for properties in remote areas and hard to reach places. And can also provide VOIP phone solutions for Starlink if required.
Your Starlink Satellite System will be a success with the help of our Starlink Installers. Northland residents and businesses across Northland, including Kerikeri, Kaikohe, Doubtless Bay, Mangonui, Kaitaia and Whangarei, have benefited from our Starlink services.
Installing and mounting the satellite dish by professional network technicians will give you the best Starlink Experience. We're committed to providing quality installations at reasonable rates and can provide a full installation from $640 inc. GST, excluding travel expenses.
Important to note is that the internet connection is a service between you and Starlink. They do not have any official partners in New Zealand and we do not receive a commission for promoting or installing Starlink.
If you have any questions or if you want us to install your Starlink - get in touch today.
Enquire about this service