Starlink Installation & VOIP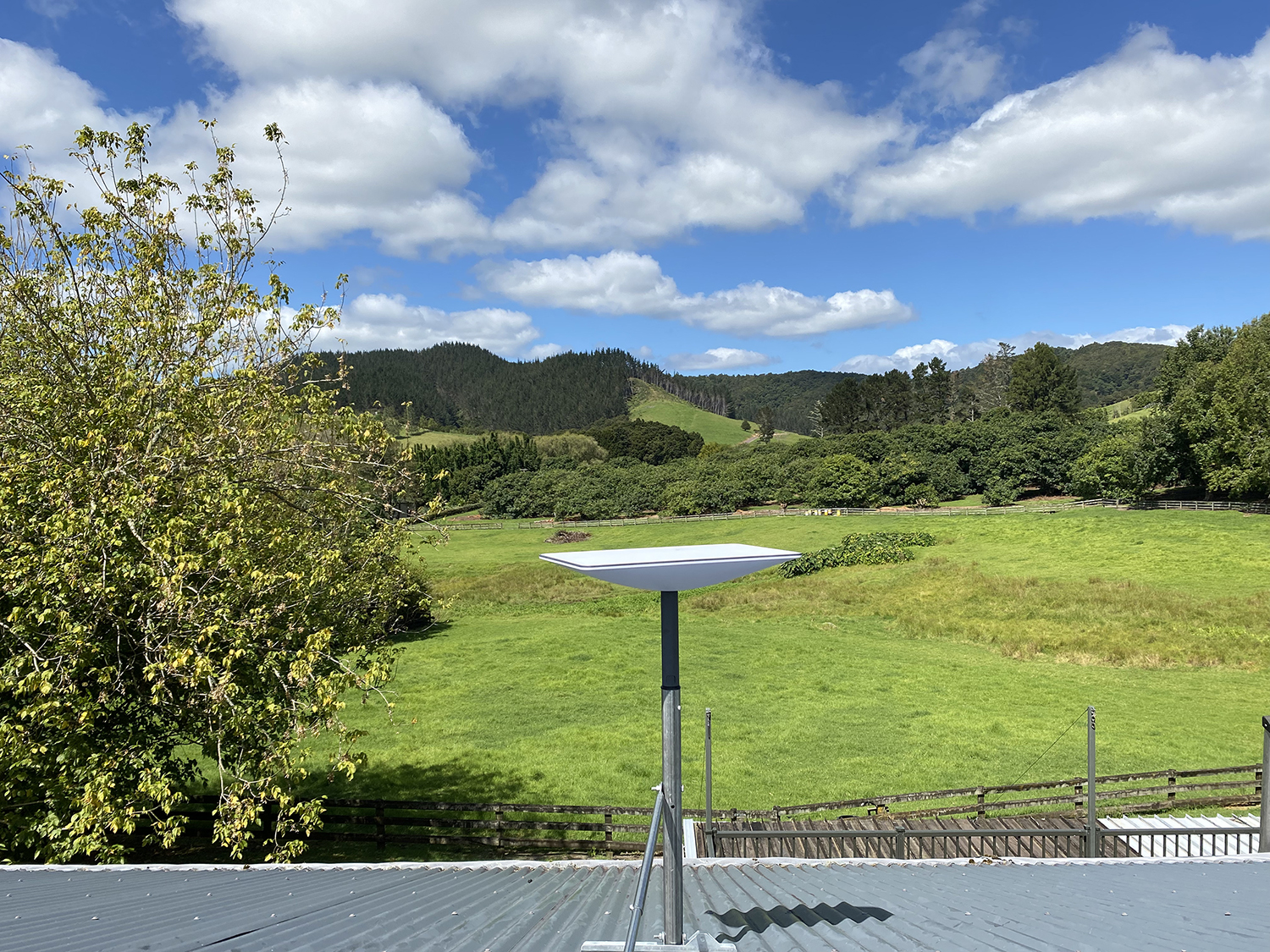 Does Starlink work with VoIP?
We provide VOIP connections for Starlink anywhere in the country.

VoIP and Starlink are two of the most popular and innovative communication technologies available today in the rural setting. The popularity of Starlink is rapidly growing across Northland. The NorthTel team has assisted with many installations and offers VOIP services for Starlink customers.

By using VOIP, you are no longer required to walk around for reception or be at the office for business calls. A reliable internet connection is all you need to make high quality voice calls. VOIP provides a complete business phone system (also ideal for remote workers) that uses Starlink to provide phone lines. You can also answer business calls while on the road as long as you have the VOIP app installed on your device.

Starlink is adequate for HD Voice Quality VoIP calls with NorthTel VOIP PBX Systems.

Upon launching your Starlink network, we can measure, identify, and improve your WiFi signal strength. NorthTel offers professional Starlink installations starting at $640 plus GST. Our VOIP PBX is only $99 a month and we are the only VOIP provider in the Far North.

Our powerful PBX Service is designed to increase your productivity. The system allows you to set up new lines and call flows for your employees. Other features include call recordings, queueing, forwarding and IVR (Initial Voice Response).

We offer high-quality VoIP phones, handsets and headphones for retail prices.

Reach out now to discuss your VOIP and Starlink needs with us.
Enquire about this service